The oil giant BP will help Hertz to build a network of EV chargers across the US to service the customers of the rental company. The network will be powered by BP Pulse chargers which are part of the oil giant's EV charging business.
BP Pulse will be responsible for management of Hertz's charging infrastructure once it is up and running. BP will modify its Omega software that is designed for charging management of electric vehicle fleets to suit better Hertz's requirements. Omega software automates charging to take advantage of lower energy prices and provides a real-time view of the entire infrastructure - chargers, power usage and the EVs themselves.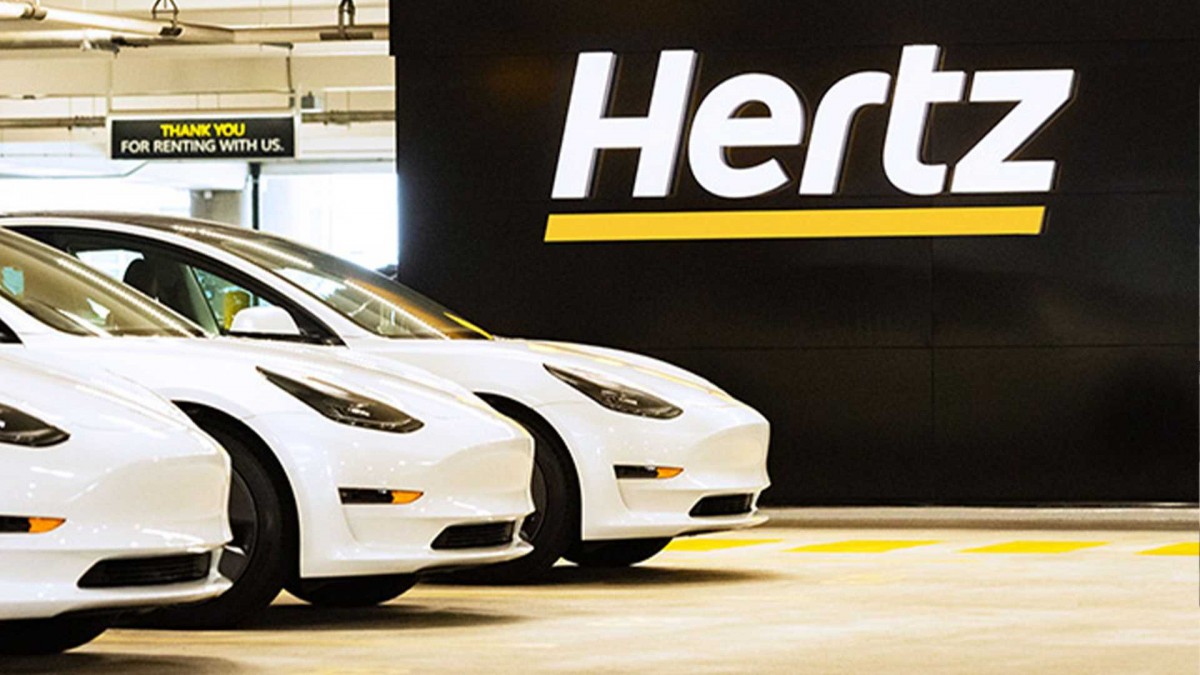 Initially the chargers will be installed at Hertz rental offices and will serve the customers as well as the public. The company has already invested in thousands of EV chargers according to its statement, the partnership with BPwill simply mean faster expansion and better management.
Both companies have ambitious goals when it comes to transport electrification. BP, through its BP Pulse subsidiary, wants to install at least 100,000 EV chargers across the US by 2030 with at least 90 percent of them being either rapid or ultra-fast chargers. Hertz, on the other hand, committed to buy 340,000 electric vehicles from Tesla, GM and Polestar.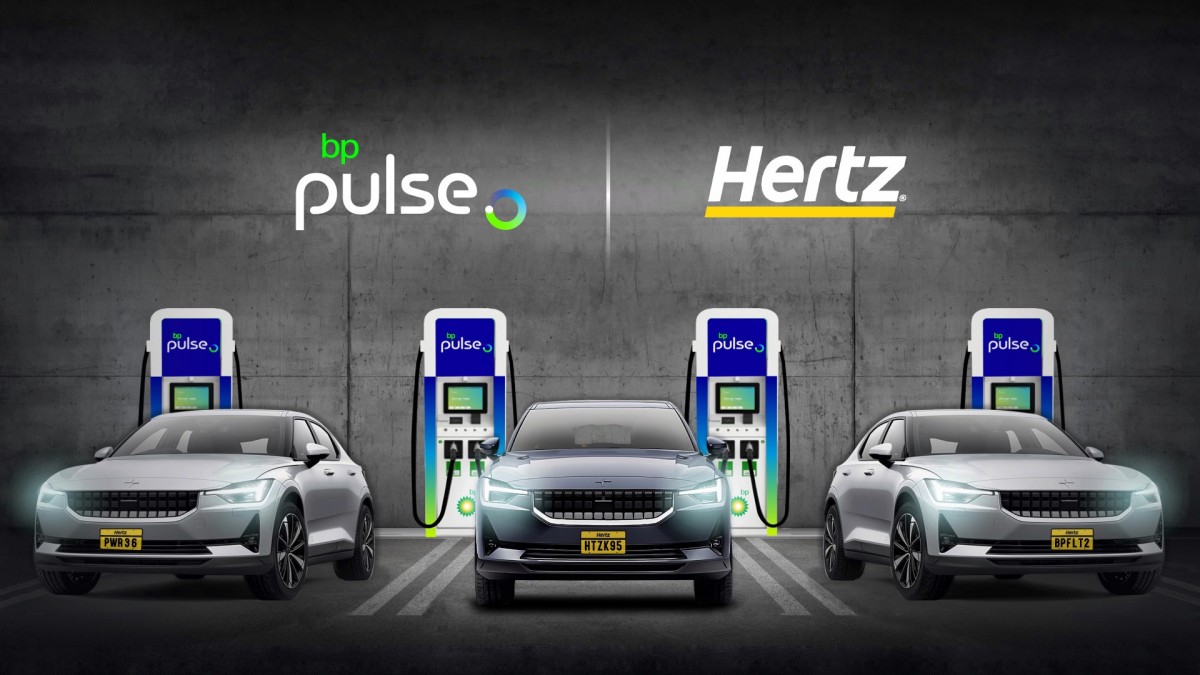 By the end of 2024 Hertz wants a quarter of its fleet to be made up of electric cars, it already has a few thousand EVs in its stock and it plans to have 3,000 EV chargers open by the end of this year. Currently BP Pulse is already installing EV chargers at 25 of Hertz's locations.
At this speed it'll be much less of a hassle to rent an electric car from Hertz, having charging available to rental customers is a very simple idea that will drive more customers in. At the same time it is an additional source of income for the company - it is a win-win situation.