The Chinese electric market is a melting pot of established automakers and newcomers but when a company comes from behind and overtakes the big names, everybody takes notice. Neta just doubled its sales year-on-year and claimed the top spot for highest sales in October.
By doing so the company not just passed but jumped over its competitors with a convincing win. It delivered 18,016 electric cars in that month alone with the Neta V being responsible for bulk of deliveries at 11,721 units. The other model, Neta U, delivered 6,295 units with both cars more than doubling its sales compared to October last year.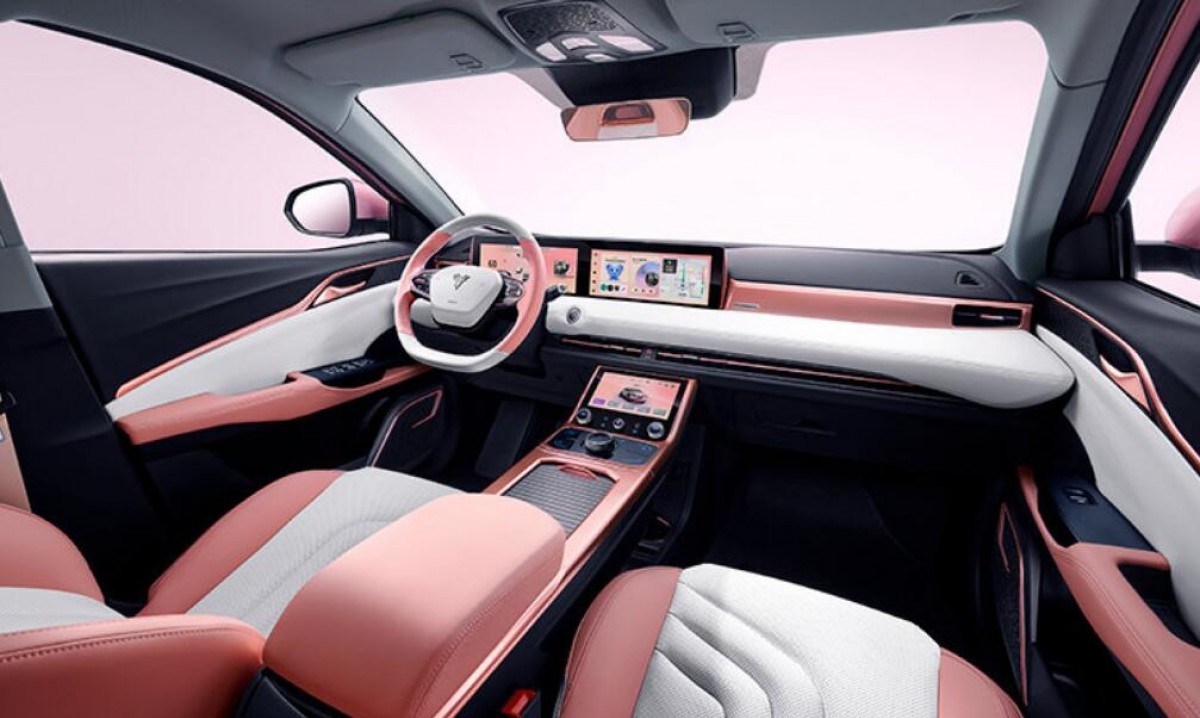 Neta U-II interior
What's the secret sauce? It has to be the price - starting at RMB 100,000 ($13,720) the cars represent great value and don't skimp on equipment, the newer version of Neta U-II comes equipped with Snapdragon 8155 and full suite of ADAS.
The success of Neta isn't so straightforward though, in September the company sold 18,005 vehicles which makes October hardly a big improvement. It's the other automakers' declining sales that handed Neta sucha big win and that can be a warning sign for a slowing down market.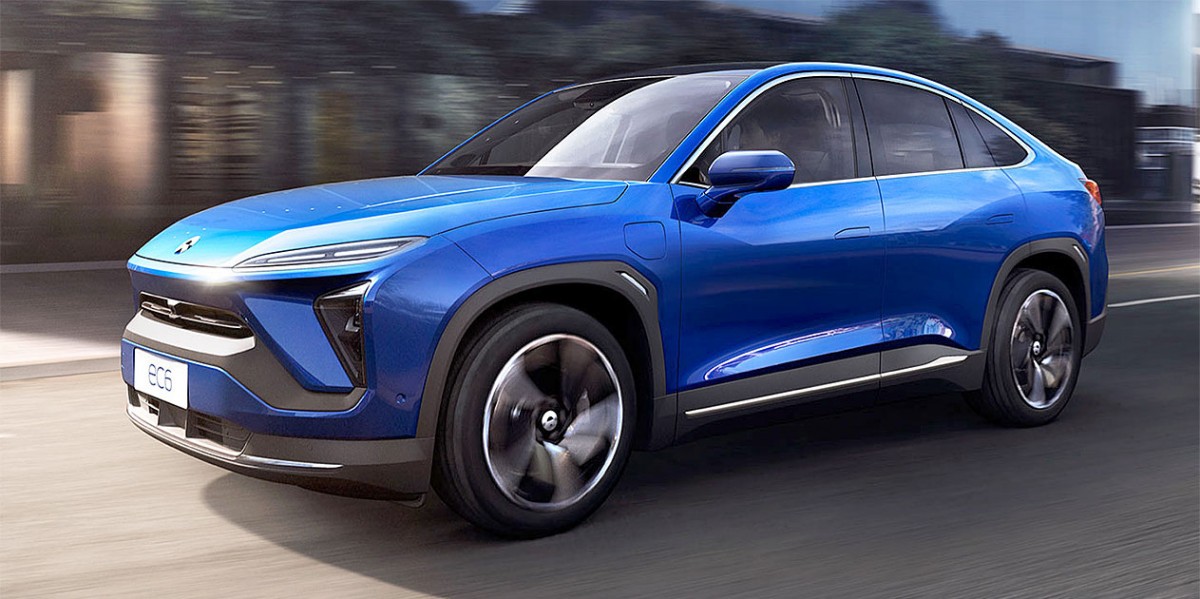 Nio EC6
The gap between Neta and the competition is growing. Nio delivered 10,059 cars in October, its year-on-year numbers have grown but the company had a flat quarter without any substantial increase in sales. Nio is suffering with production delays due to Covid stoppages - it happened in October and it is happening currently as well, the production has been halted at its factory.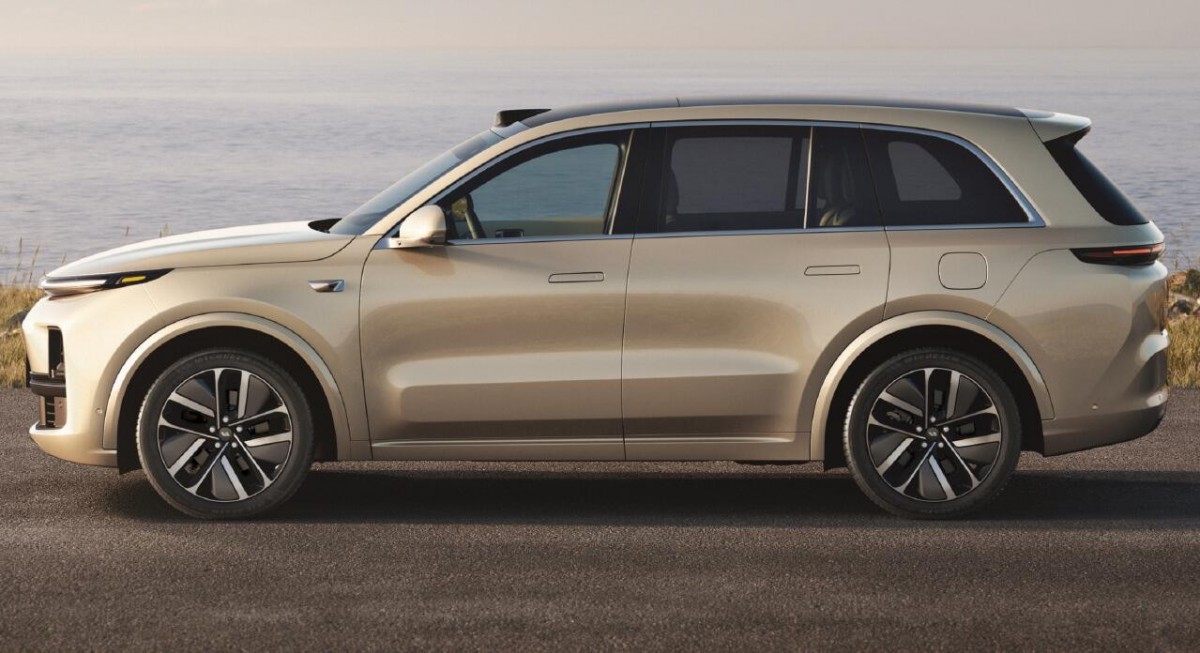 Li Auto Li8
Li Auto managed to scrape up 10,052 deliveries, just behind Nio. It marks a just over 31 percent increase in year-on-year sales and actually a decrease of 13 percent if we look at the same last three months but year before. Again, the Covid affected the production when the company had to stop manufacturing in October.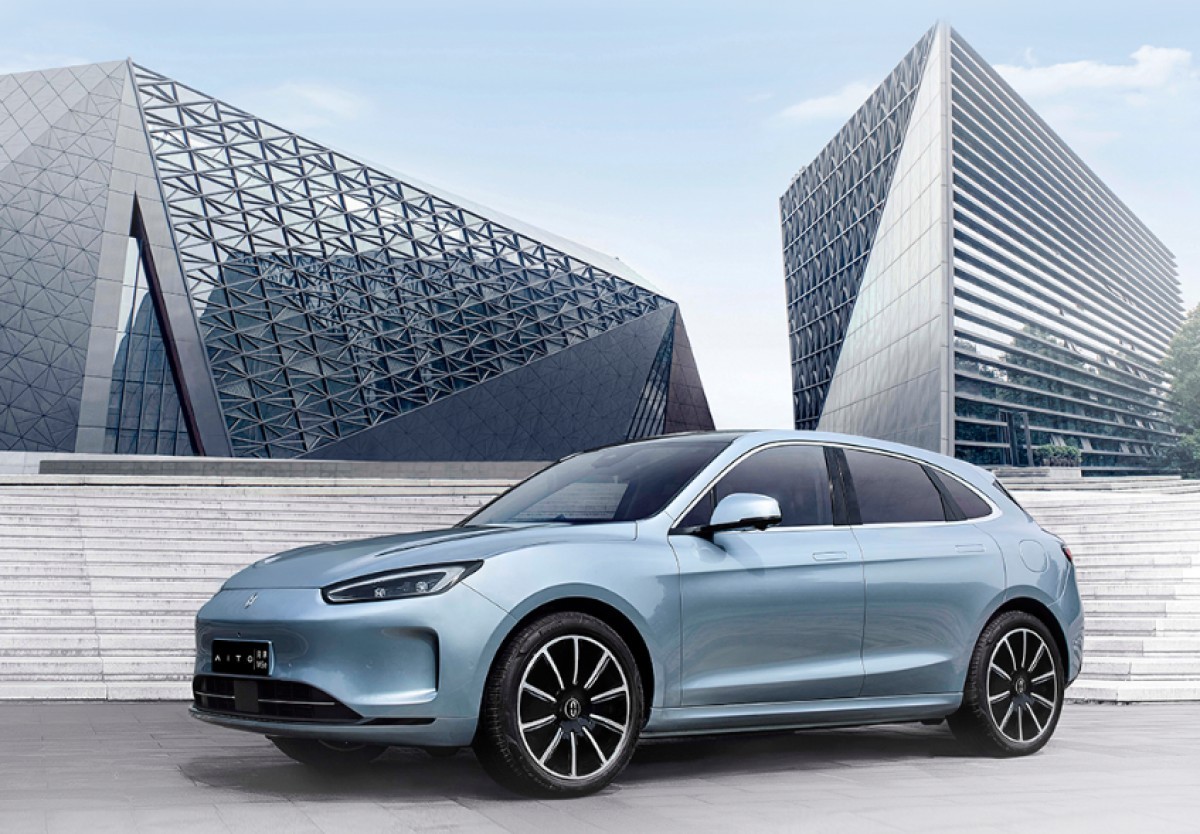 Aito M5 EV
Huawei backed AITO had a good month with 12,018 vehicles delivered to its customers. October was a third consecutive month with deliveries exceeding 10,000 cars but AITO doesn't sell only electric cars - AITO M5 EV just started deliveries not long ago.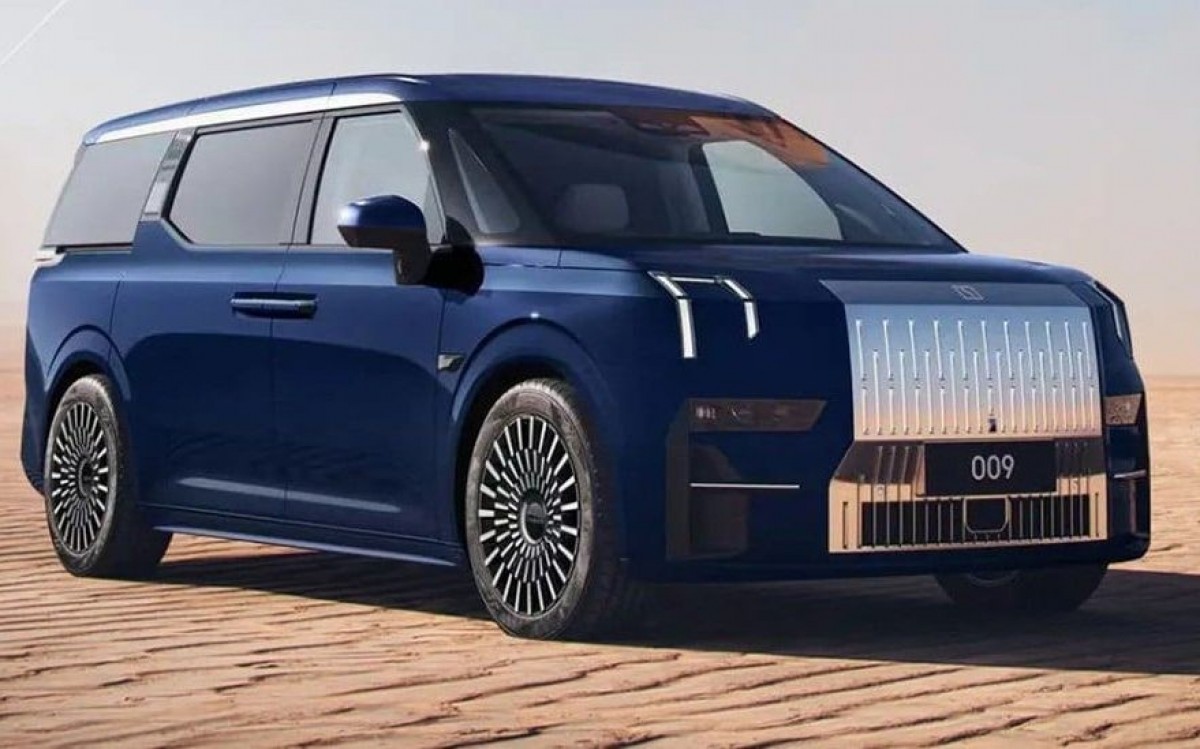 Zeekr 009 was just unveiled
Zeekr achieved 10,119 cars sold with just one model - the Zeekr 001. That is a testament to the quality of that car and the brand clearly is very popular with its customers. The Zeekr 009 has just been unveiled and once the production reaches its full capacity - Zeekr will climb the sales rankings without any problems.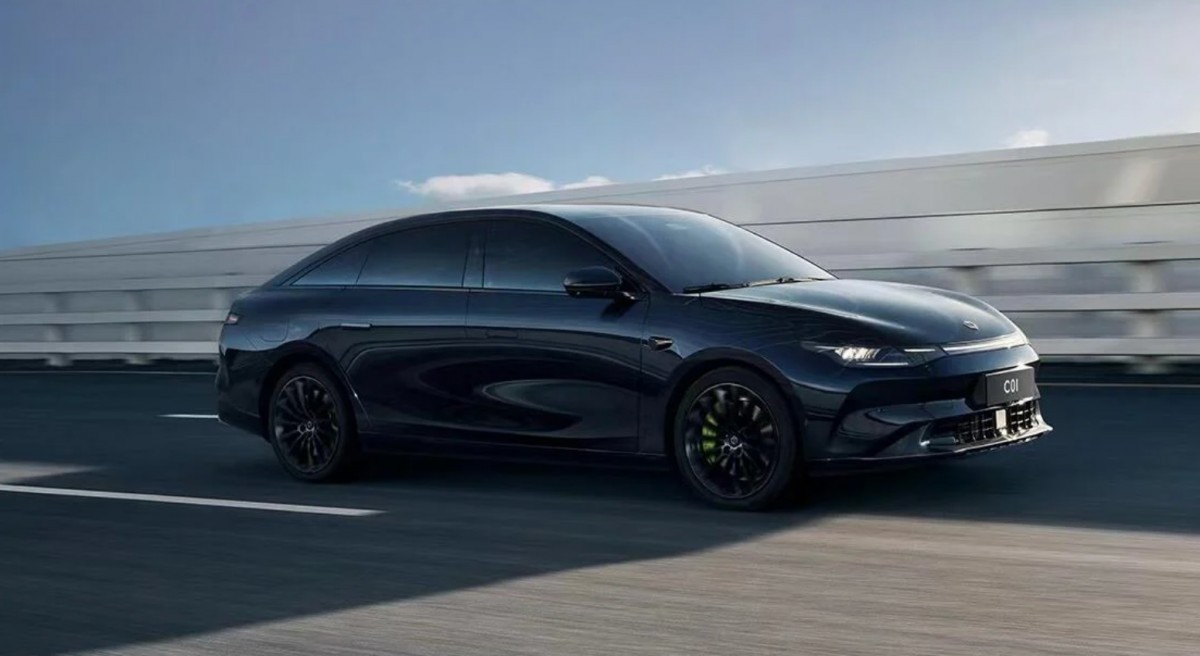 Leapmotor C01
Leapmotor and XPeng Motors close the ranks with 7,026 and 5,101 vehicles delivered respectively. Leapmotor suffered greatly in October with its sales dropping more than 36 percent due to prolonged factory shutdown forced by Covid. XPeng suffered the biggest delivery drop with nearly 50 percent less cars were sold in October than in the same period last year. The CEO of the company is promising that production of G9 will climb from now on and delivery of the P7 and the G6 will improve. XPeng is offering RMB 55,000 ($7,550) discounts on its vehicles during the Double 11 Shopping Festival this year.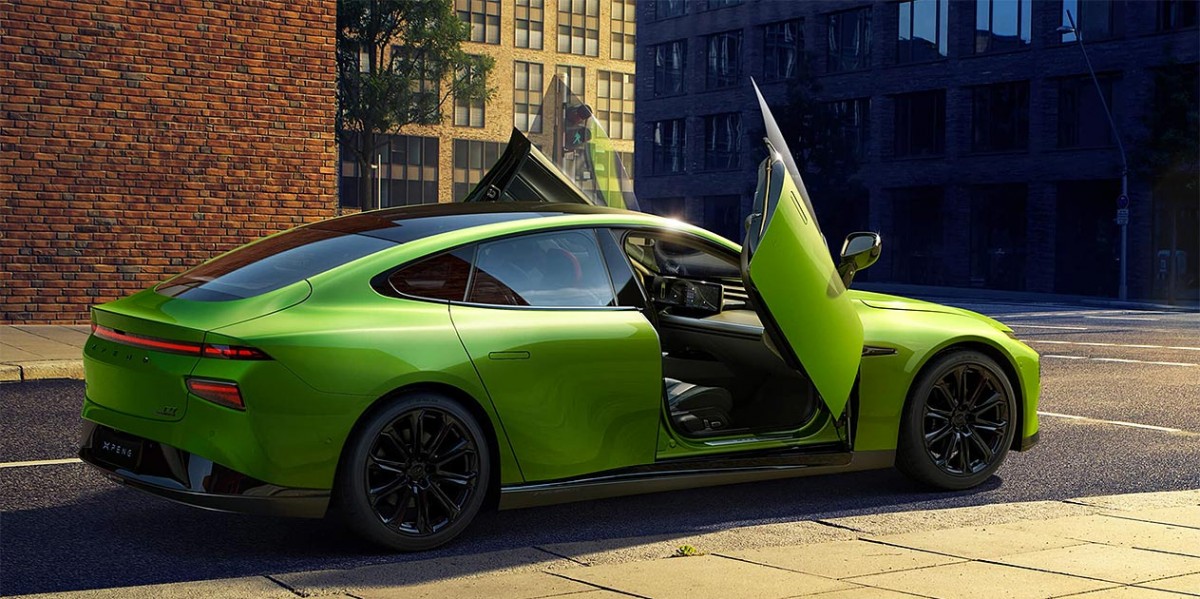 XPeng P7 Wing Edition
Overall sales of electric cars in China are not really slowing down, the new companies take over from established ones, new models enter the market with attractive prices and customers are simply voting with their wallets. The companies who are simply relying on brand awareness had a brutal wake-up call and will catch up - eventually.