Another day, another startup? Not really, this isn't just another startup - Aehra has many of the makings of future success. It is a private company not relying on outside funds, it has an experienced team behind it and its chief designer is none other than Filippo Perini who worked for Italdesign, Lamborghini, and Genesis. We should expect outrageous and futuristic cars.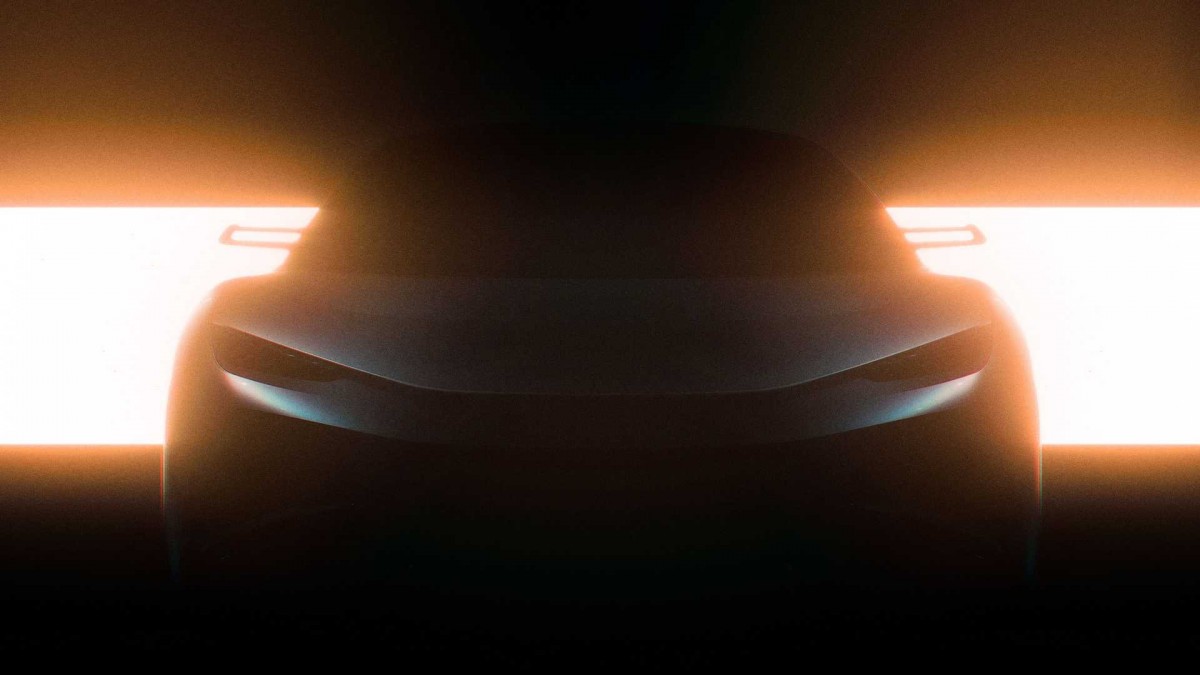 Today Aehra is teasing its first electric vehicle - yet unnamed luxury SUV. The official unveiling is happening next month, until then we have just a few murky renderings to feast our eyes on. What we see is a car that looks nothing like the SUVs we are accustomed to, this is one sleek machine with most likely excellent aerodynamics. It is an SUV because it sits much higher off the ground, but that's where any similarities end.
If this car makes it to production, it will be the first EV to move the cabin all the way forward and break with the traditional vehicle design. The entire shape is reminiscent of a supercar stretched gently to accommodate 4 doors, it takes a while to take it all in and realize how far back and forward the cabin stretches.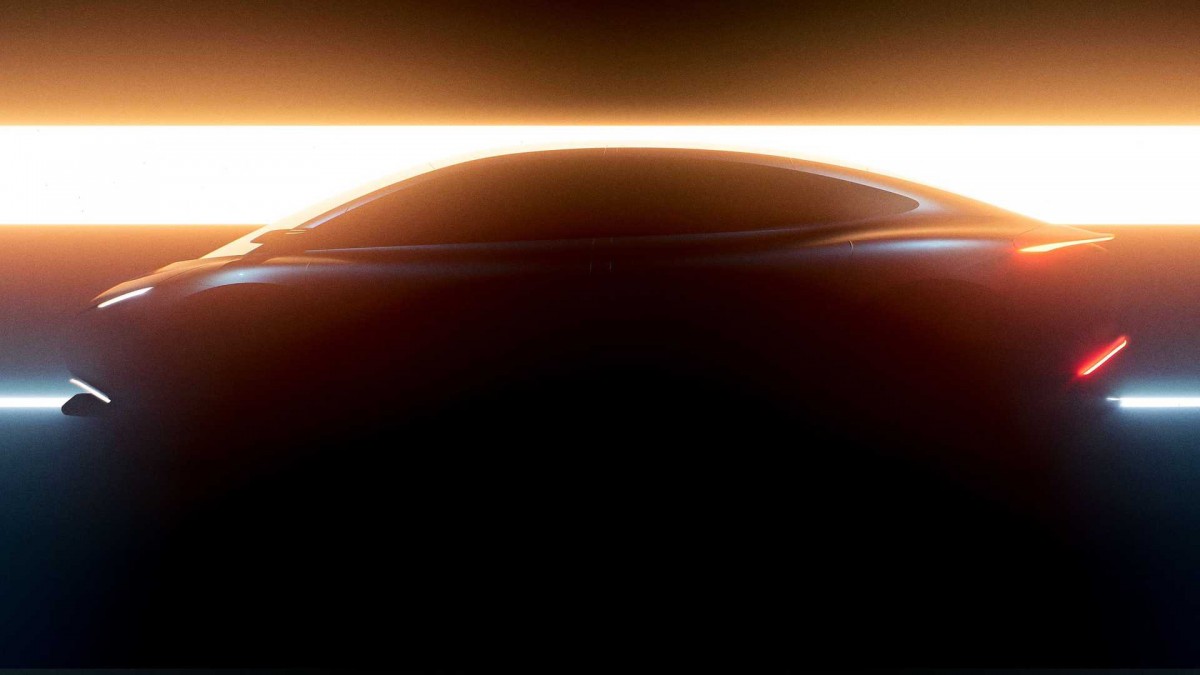 On the subject of doors - we all love gullwing doors, the drama when they pop open, it's why Tesla has them on Model X in the first place - nothing to do with parking in narrow places. The gullwing doors are useless, expensive, and difficult to engineer. And they are the coolest thing ever. That's why Aehra is fitting its new SUV with four of them - yes, 4 glorious gullwing doors.
The light signature of the Aehra SUV is just as dramatic as the rest of the car. The car looks happy and angry at the same time with its squinted LED bars, but it is original and won't be mistaken for any other car on the road currently.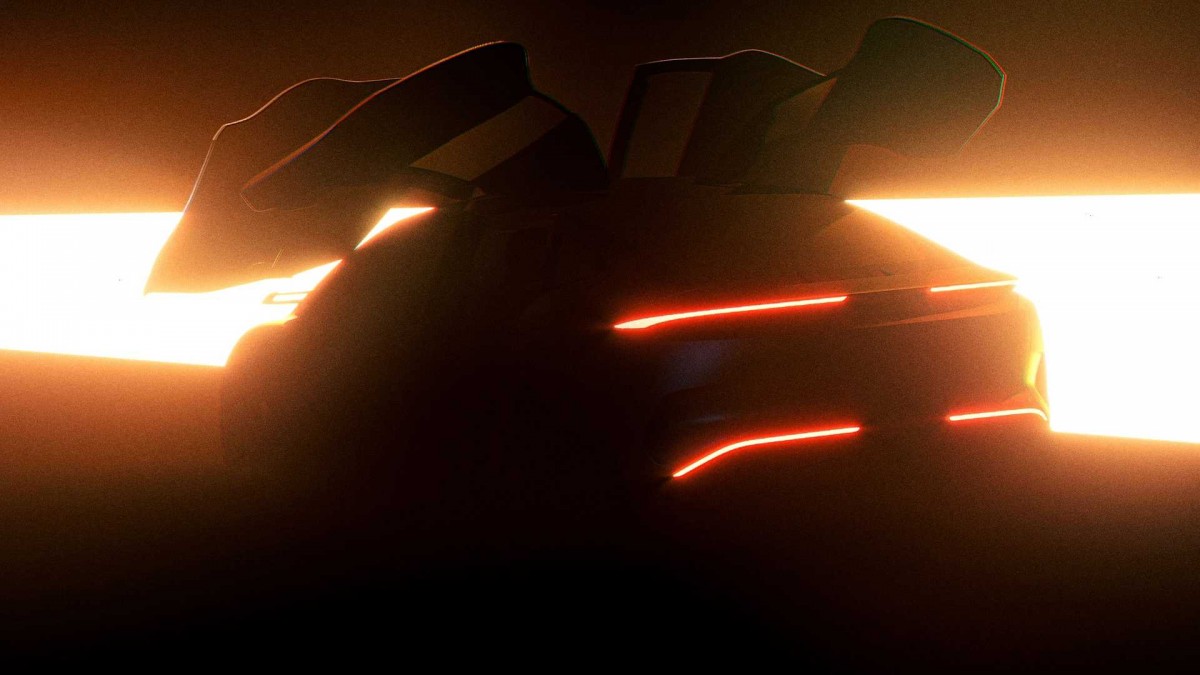 The prototype will be officially unveiled in October, and the car is expected to go on sale before the end of 2025. The company is keeping quiet about its specifications for now, though. Aehra wants to compete with the best electric models from BMW, Porsche, and Mercedes-Benz and it even mentions Tesla S Plaid which suggests a powertrain in the 1,000hp ballpark. Although the car hasn't even got a name yet, it has a price tag already - between €160,000 and €180,000.
It seems like there is a new EV startup popping up every other day. The electrification of the car is making it easier for companies to design and market their own, unique vehicles. With automotive experts like Williams Advanced Engineering offering ready-made EV platforms to small, boutique manufacturers - we will see a renaissance of coachbuilding.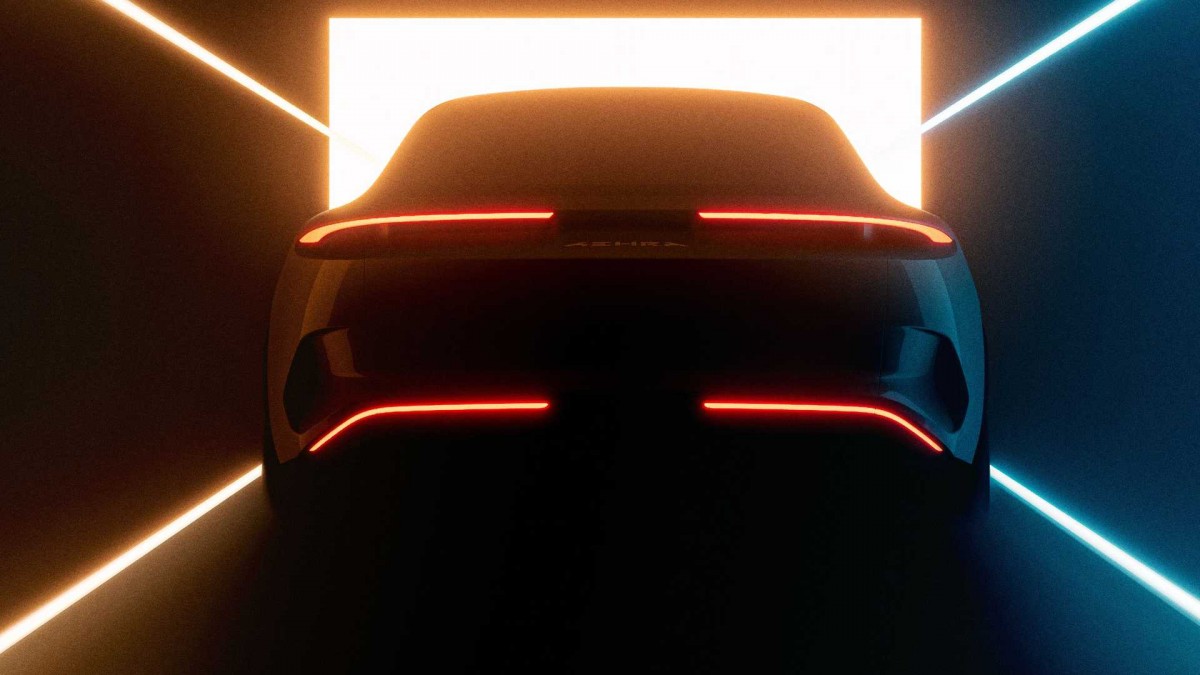 With the WAE EV platform companies like Aehra can quickly develop a stunning car based on the best electric drivetrain without having billions to allocate to R&D. That's how the Deus Vayanne came to be, this is why we have Rimac Nevera and Pininfarina Battista and the amazing Wiesmann Thunderbolt. The future of electric cars is just beginning to get interesting and we'll see some outrageous cars, previously thought impossible to engineer, being brought to life.
If the Purosangue and Urus had a baby in an electric factory run by Tesla model x fanatics.